PENSKE approached SignManager to help rebrand a number of
sites to their PENSKE Power Systems branding throughout Australia. It can often be complicated to carry out rebrands across large site networks; which is why we have the systems in place to manage large projects and rebrands. Our cloud-based project management system allows clients to login at any time to view project pricing, progress, photos and other details. SignManager also has a network of over 3,000 contractors nationally, which means that there is always someone locally to assist.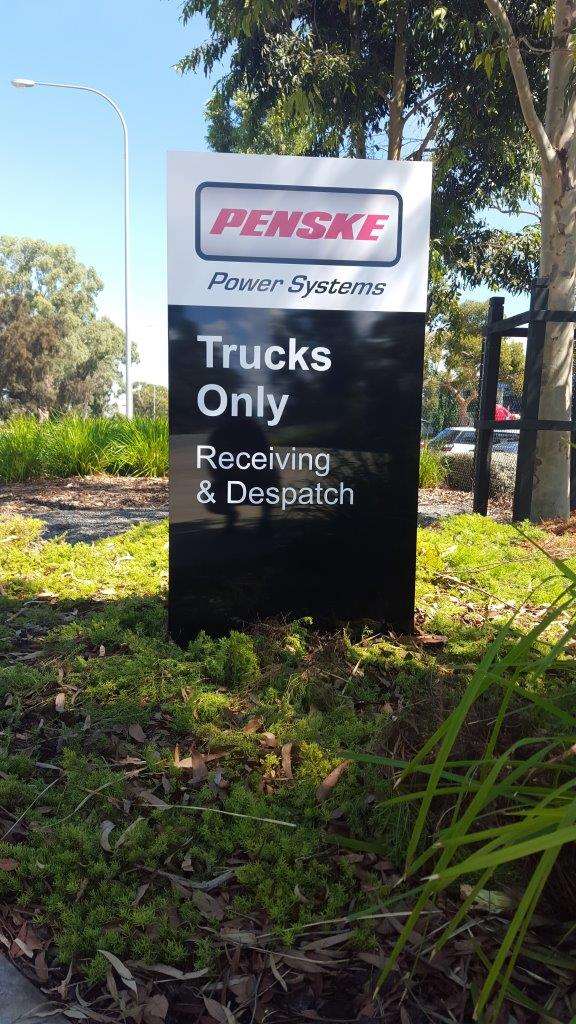 We designed artwork for the new brand, tendered out each job to three local contractors to ensure the best market price, oversaw manufacture and installation, and quality assurance to ensure a successful rebrand project for PENSKE.